3HT
IoT powered smart and automatic water disinfection
About
3H technologies has a line of UVC LED disinfecting equipment for smart water and air purification around the house. The Faucets, Showers, Circulators, HVAC and surface disinfecting equipment are bluetooth enabled and come with companion apps.

We helped build the companion apps that monitor the performance, collected data from inbuilt sensors, captured the streaming data for over 1000 users, and wrote APIs to process the data with ZetaSafe compliance software for organizational compliance reporting.
Features
Companion Apps iOS and Android
Web Development
User Portal
Admin Portal
API Integration with ZetaSafe
IoT Data Capture
Launch & Maintenance
Created marketing materials
SEO for AppStore
Analytics and link attributions
Conducted advertising campaign on the AppStore
Services
iOS development
Android development
Web Development
Web Applications (Portals)
Multi-device manual testing
API Integration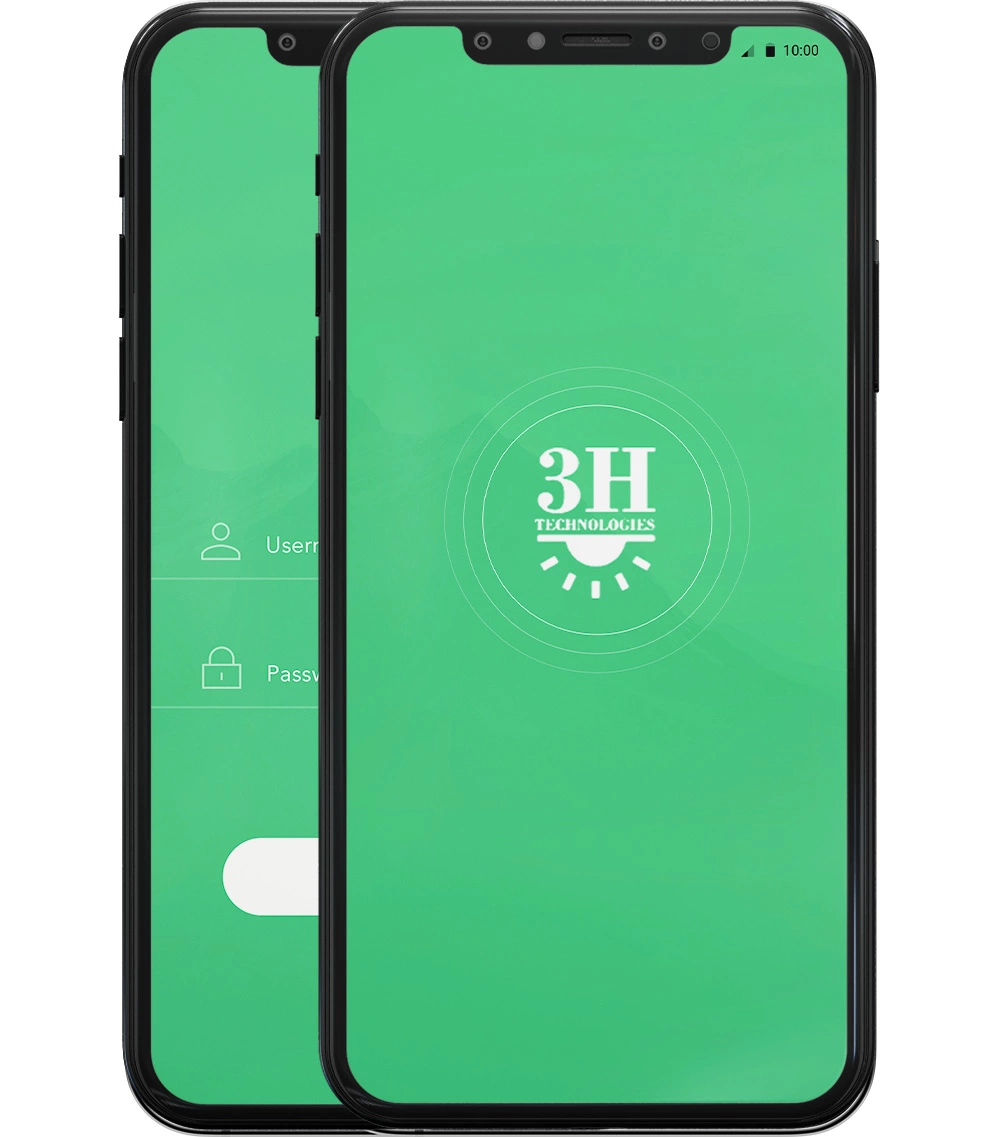 IoT Data Capture
We helped the company build an IoT infrastructure through which they can capture sensor data through edge device (mobile) and push it to their compliance software of choice for better reporting and trends analysis.
Bluetooth Capability
Consumers can use the app to disinfect their daily use water through a push of the button. The hot/cold feature allows the users to adjust the faucet and shower water temperature to their liking.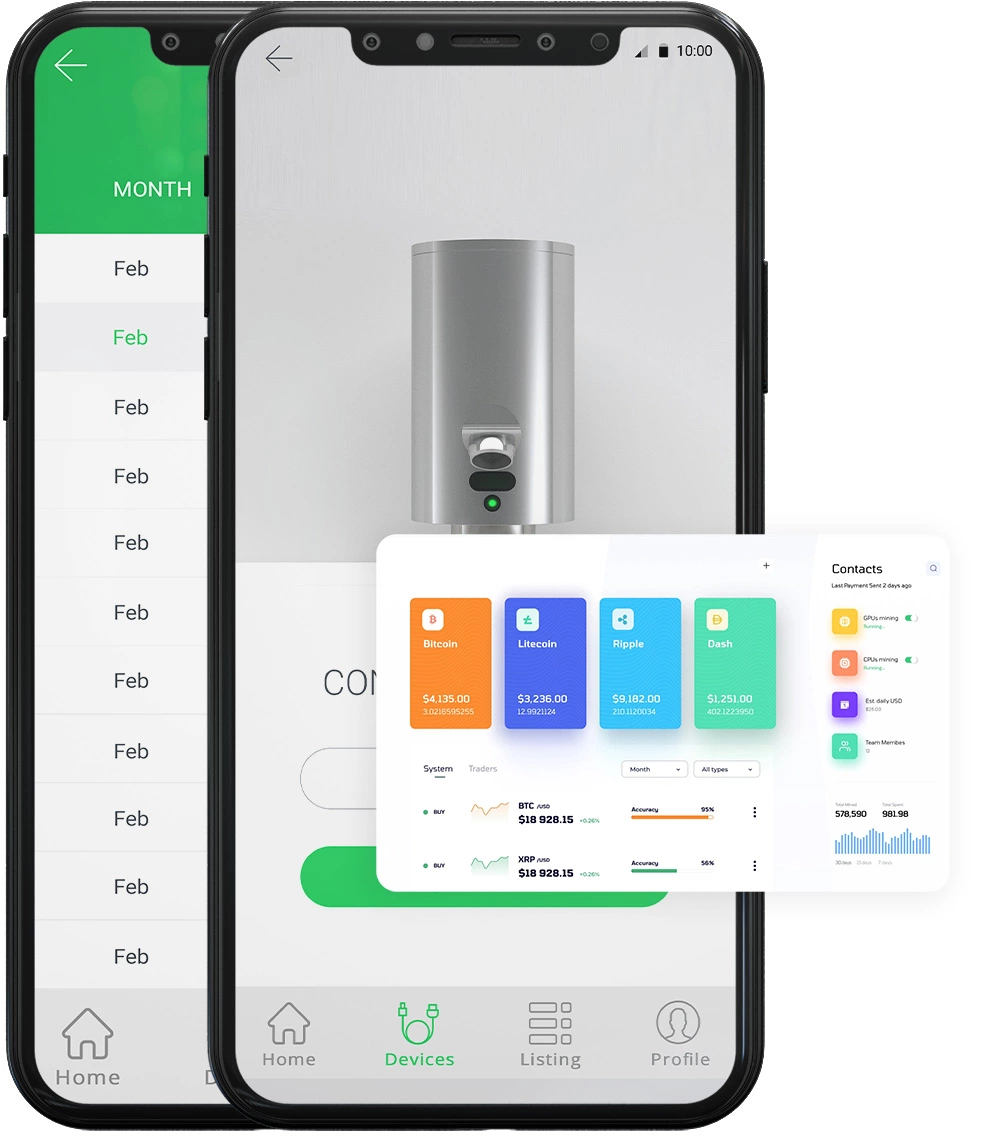 User portal
Allows the users to view and manage all their smart devices from the portal, see the estimated remaining device life, set up purging schedule for water disinfection, monitor the historical performance of the machines.
Key Take Away

3H Technologies wanted to give maximum control of their devices to their clients. The clients have the dual option of either using the mobile companion app or the the portal to set up scheduled water purification, alarms or remaining life of the device.
The streaming data captured through the devices allows the company to gain maximum insight on the use behavior of the devices. This allows them to define a usage curve that is optimal and push alert notifications to the users if they opt in to save water.
The bluetooth option allows the users to adjust the water to their preferred temperatures, as an when required. The temperature can be set one time and the device will remember forever.
---
Like any of these success stories?
We can write one just for you, if you like. Just give us some context and watch us work our magic!
Contact Us
Take a look under the hood.
You might already be familiar with or have heard about the tech we work with. Take a look!
Services