Jeeran Food App
Find your way around the city

Setup
Process
Agile
2 weeks sprints
Daily standups
Weekly status updates
Team
Designer
iOS developers
Mobile developer
QA
DevOps
Product Owner
Technologies
Java
Objective C
Firebase

Features
IIndividual User Profiles Map integration Dynamic NLP search Location indexing for over 40,000 geolocations In-app calling feature Directions (with Google maps)
Launch & Maintenance
Created marketing materials
SEO for AppStore
Analytics and link attributions
Conducted advertising campaign on the AppStore
Services
UI/UX
iOS development
Android development
Backend development for supplier and restaurant integration
Multi-device manual testing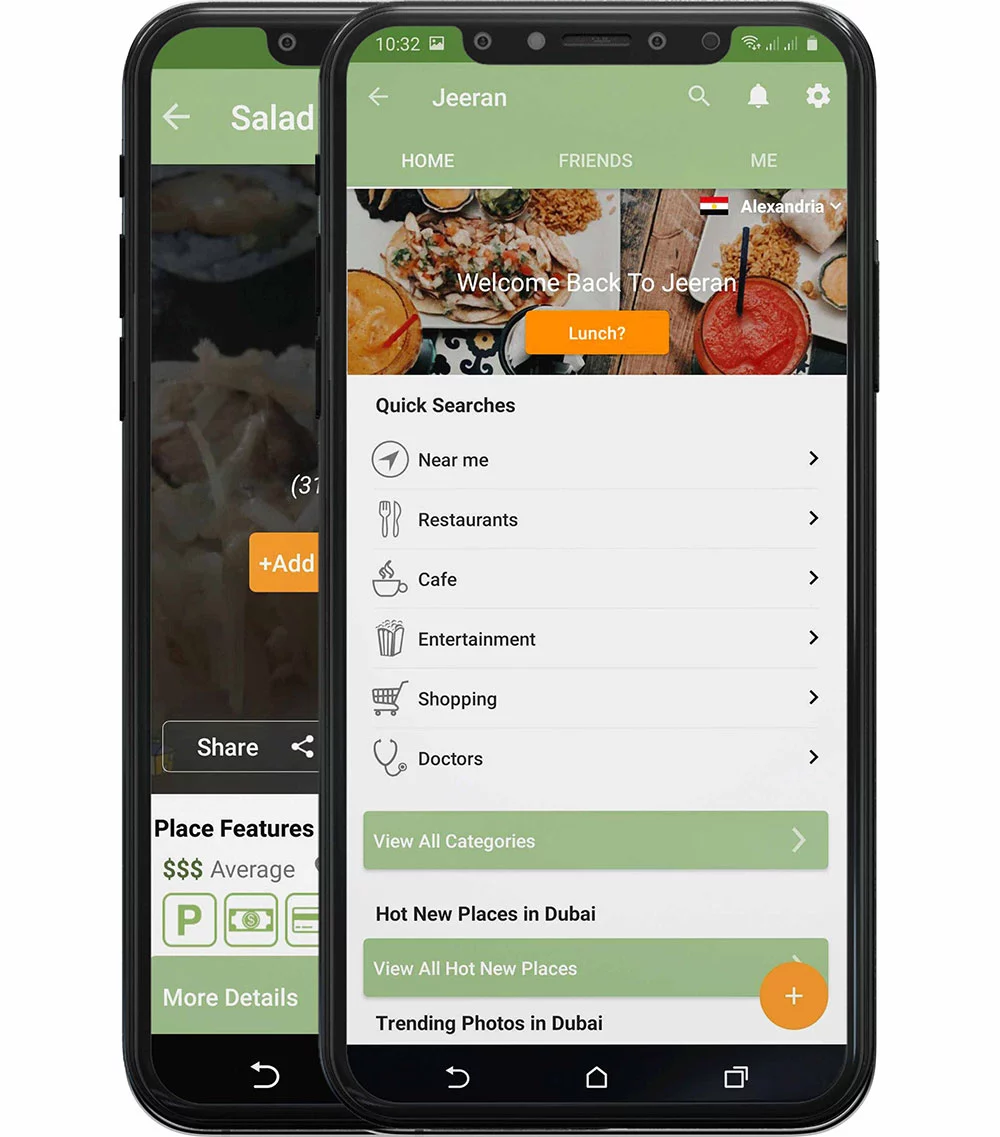 Simple and Intuitive Design
The client had not specifically requested it but the design was kept simple and intuitive to cater to the mobile proficiency levels of the masses in Egypt. As a result, good adoption of the application was seen with positive reviews.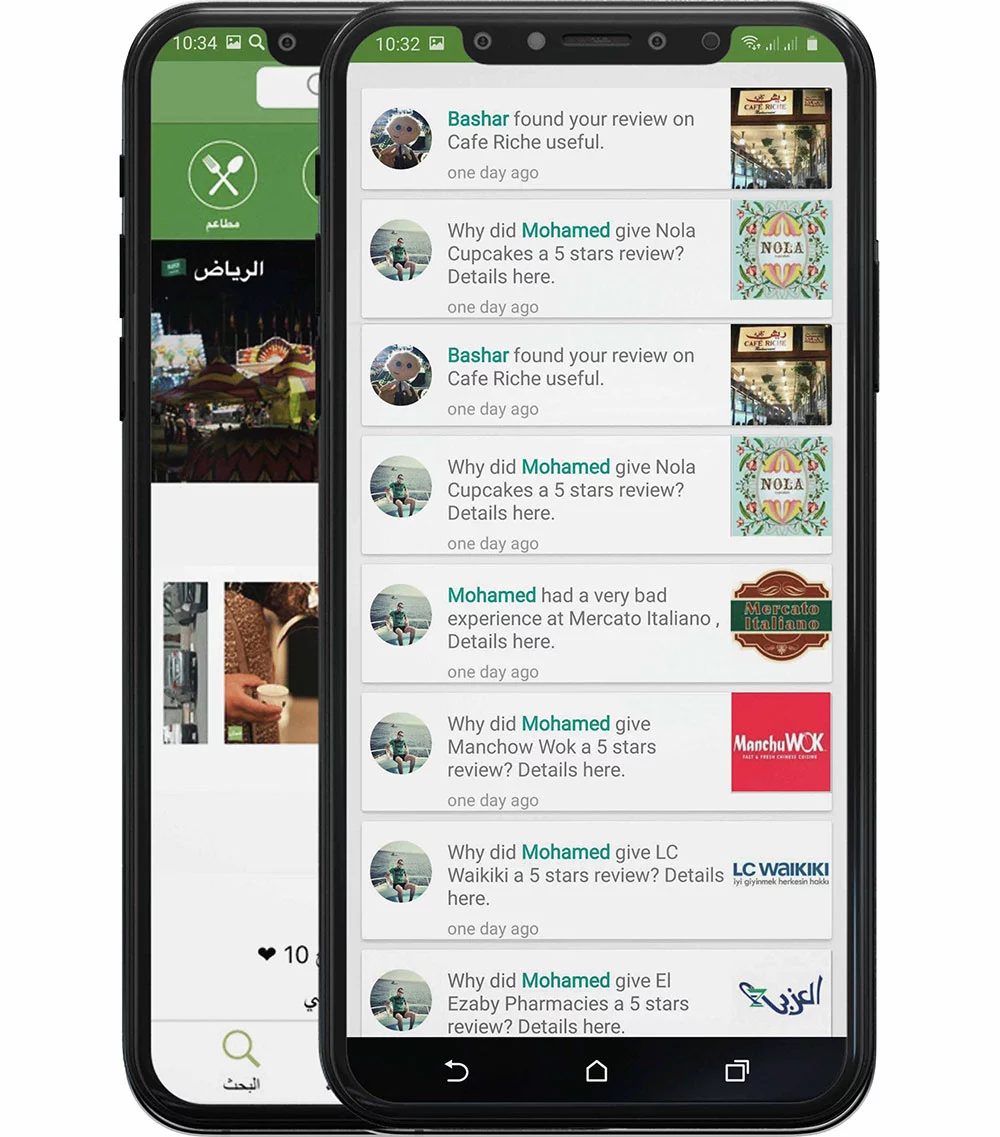 Customized User Experience
The maps and photos features was integrated into the app along with user profiles option so the users can customize their app experience according to their preference
Local Directory Integration
Local directory listing was used to get the phone numbers and addresses for the 400,000 location in Egypt.
Key Take Away

Intuitive UI and UX allowed for wide adoption of the app.
The search queries were optimized based on Google search trends and query syntax for the region.
The app was designed flexibly so as to cater to the future demands of the users.
---
Like any of these success stories?
We can write one just for you, if you like. Just give us some context and watch us work our magic!
Contact Us
Take a look under the hood.
You might already be familiar with or have heard about the tech we work with. Take a look!
Services