Setup
Process
iOS developer
Android developer
QA
Product Owner
Team
iOS developer
Android developer
QA
Product Owner
Technologies
Java
Objective C
Firebase
Crashlytics
About
FollowUpBoss is a fresh take on digital inventory management. The mobile app with the web app allows the distributors to track their inventory from their suppliers to their customers. The online payment integration allows the middleman to stay on top of their finances and makes inventory, suppolier and customer management a breeze.
Features
Inventory management through QR code read by mobile app Calendar integration Chat option Invoicing GDN and GRN Integration at supplier and customer end Automatic reorder limit based on your current orders vs your current inventory SMS integration – Owner only
Launch & Maintenance
Created marketing materials
SEO for AppStore
Analytics and link attributions
Conducted advertising campaign on the AppStore
Services
UI/UX
iOS development
Android development
Backend development for supplier and restaurant integration
Multi-device manual testing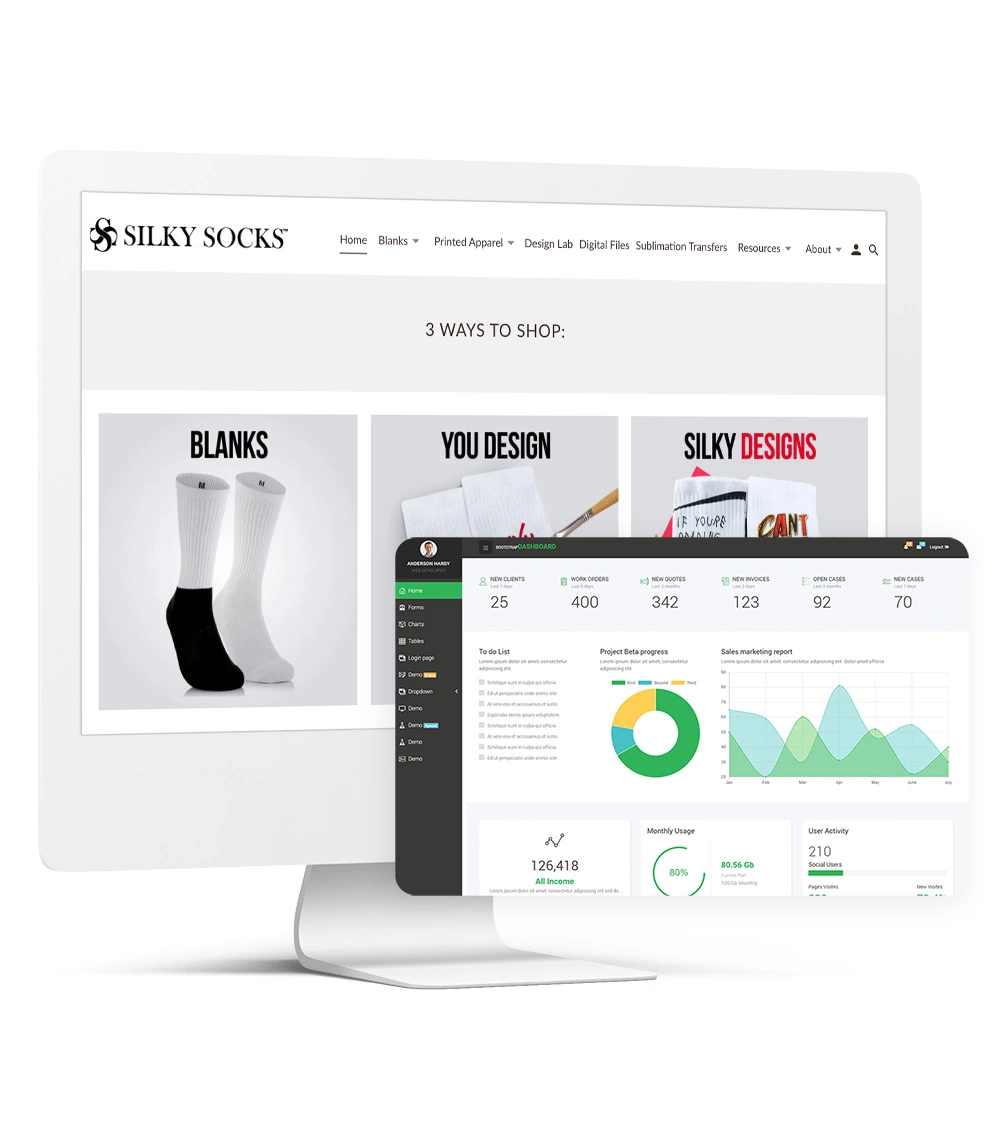 Inventory module
Tracks your inventory through QR code read through the mobile app
Tracks wastage
Tracks inventory ins and outs
Manage your re-order limit based on customer orders received automatically through the web app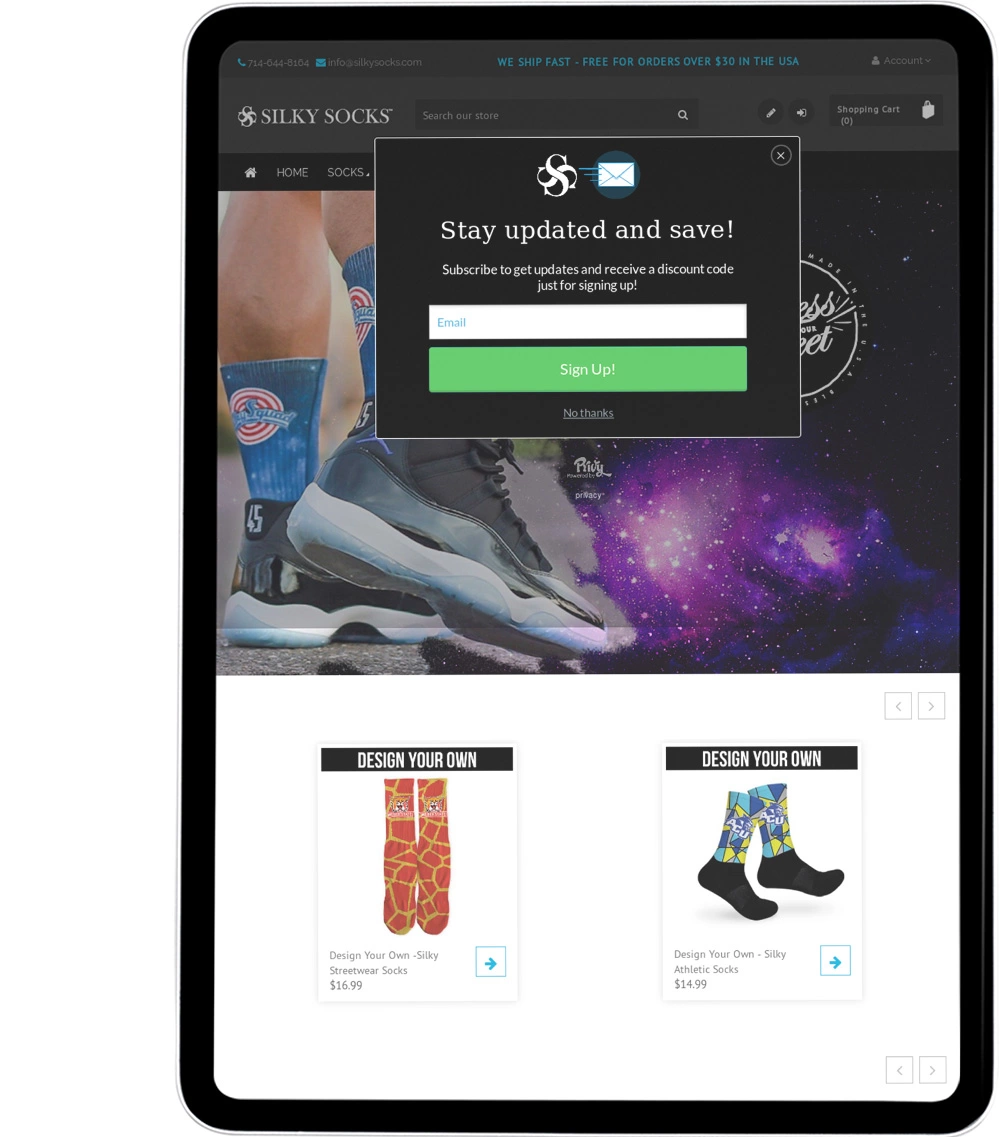 Supplier Module
Integrate order management digitally with your suppliers through in-built SRM and email module
Track your GRNs and payments through the web app
Track your invoicing and online payments to your suppliers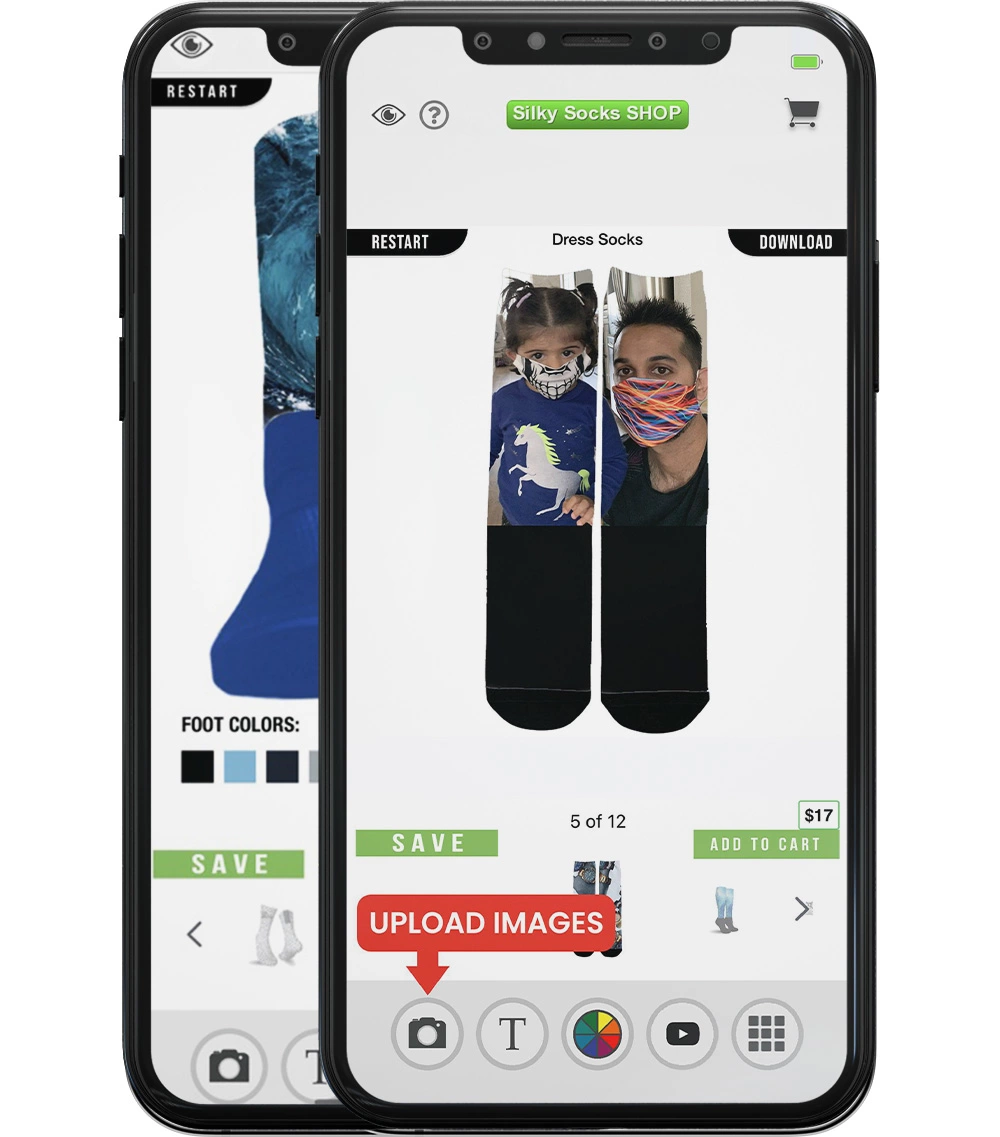 Customer Module
Allow seamless ordering for your customer to your web app
Track your GDNs, invoicing and online payments

Key Take Away

Allows the distributors gain full visibility and control of their inventory, wastage, reorder size and limit, and customer orders scheduling. Stock taking made easier through QR code.
Integration with suppliers makes reordering easy and simple. Keeping a paper trail from GRN to Invoicing to Payments made allows the distributors to track their costs more efficiently and reporting makes auditing easier.
Integration with the customers allows the distributors to always stay on top of their orders and never miss a beat. Keeping a paper trail from GDN to Invoicing to Payments received allows the distributors to track their revenues more efficiently and reporting makes auditing easier.
---
Like any of these success stories?
We can write one just for you, if you like. Just give us some context and watch us work our magic!
Contact Us
Take a look under the hood.
You might already be familiar with or have heard about the tech we work with. Take a look!
Services